We at Awesome GadgetsNZ are passionate tech enthusiasts who enjoy sharing the latest gadgets with people all around New Zealand.
We are a New Zealand owned and operated online retailer of high quality, electronic gadgets & accessories offered at unbeatable prices. All items are sent tracked by couriered post giving you peace of mind of your purchase .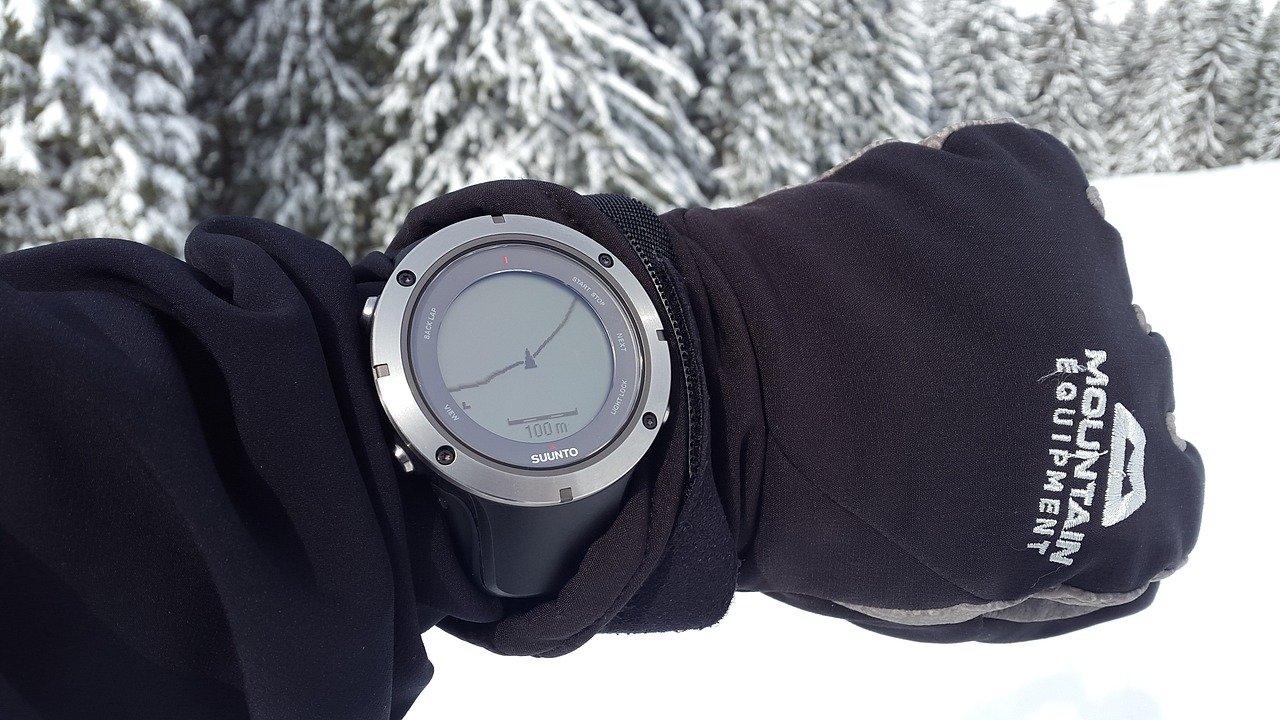 Smartwatches, smart bracelets and smart cameras are amongst the most popular products in our shop; but there are many other awesome gadgets you can find here .So check out our incredible gadgets now!
We have excellent customer reviews and feedback, and you can also buy from our Trade Me store.
Buy With Confidence
We aim to provide our customers with relevant information about the gadgets we offer. We regularly posts videos, articles, pictures in our blog section to assist you with your decision making in choosing gadgets that suit your needs. In addition, should you want to instantly know more about our gadgets before you buy, we are available through instant chat, or email to answer all the pertinent questions before you commit. After all we are committed to making our customers happy, hence we will continue to support you after the sale, with either setting up or exploring the best use of your gadget.
Awesome GadgetsNZ is one of the most popular and professional online stores based in Waiuku, Auckland that specializes in Healthcare, Smartwatches and Lifestyle Gadgets. Our wide range includes Kitchen Gadgets, Travel Gadgets, Auto and Car Gadgets, Health Monitoring Gadgets, Mind and Body Gadgets, Pain Relief Devices, Smart Phones and cameras. .
All gadgets are by tracked courier service with nice and secure packaging. Most importantly, we will do our best to ensure the delivery arrives safely and on time.
All of our awesome gadgets are 100% brand new and genuine. We have excellent customer reviews and feedback.