Forget holding your phone skyward and hoping for the best! Mobile Signal Booster Repeater amplify and then disperse a mobile signal in a defined area, so all mobile devices on that particular carrier will get improved reception.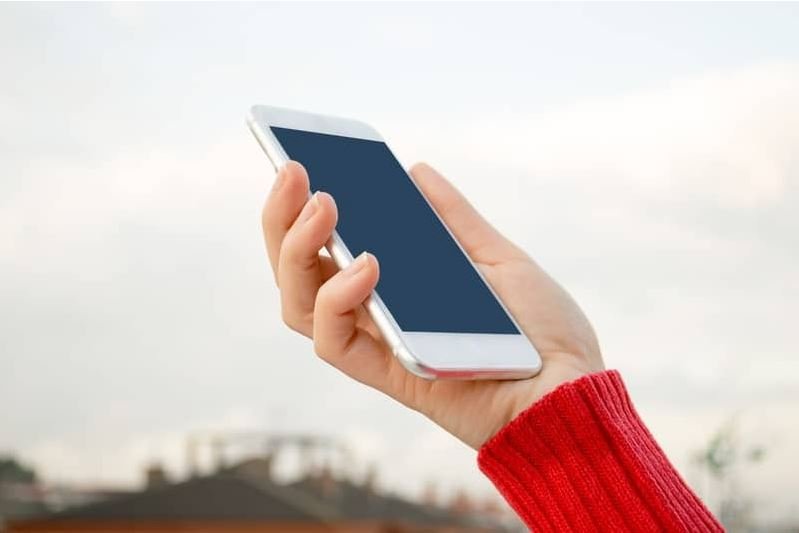 It's certainly frustrating to experience unsatisfactory connection in your home or office every single day. Luckily, we have a device that will help boost your signal to full bar strength instantly, in case of a stable outside signal of at least 2 bars! Our Tri-Band Signal Booster provides up to 300 sqm worth of signal coverage, ideal for small houses, bars, cafés, restaurants, offices, boats, etc. The device boosts voice and 3G/4G network signals for Vodafone and 2 Degrees, as well as 3G/LTE signal for Spark over 900/1800/2100 MHz frequencies.
The booster installation is a simple procedure – all you have to do is follow a few simple steps. The kit comes with everything you need to get connected and use of the booster will not negatively affect your health.
What is a Good Mobile Signal Strength
A signal booster only does its job if there's an available cell signal outside of your house. If you can't pick up a signal outdoors or need to drive a certain distance away from the house to make a call, this indicates there aren't any radio frequency waves for the booster to amplify.
Both iPhones and Android phones have a field test mode that you can use to measure the actual signal strength in decibel milliwatts (dBm), which is the industry standard measure. The field test mode tells you both the available signal strength and type of network, such as 2G, 3G, 4G, or LTE. There are also apps you can download onto your phone that can measure available signal strength. Some mobile apps tell you in which direction the cell signal is coming from.
Find Your Nearest Tower
 Mobile Towers to Connect To Android App

 Mobile Towers to Connect To Iphone Apps